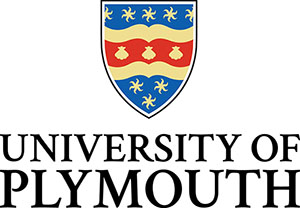 Welcome to the Plymouth Ethics Online System.The Plymouth Ethics Online System is a flexible web-based management system to help facilitate the ethical review process.
This is a single sign on system and linked to your University account, so any applications you submit on the system will automatically assign you as the Principal Investigator on the form.
IMPORTANT NOTICES
30.11.20

Please note, an update was performed to the ethics application form on 30.11.20 at 16:38. Any user with an application in progress on the date and time shown will need to update their form (by clicking on "update" at the top of the page where it says Note: There is a newer version of the project. Update) before it can be submitted.

If you are waiting for your form to be signed by another collaborator/supervisor/director of studies, then you will need to click on the update and resign and submit your application. We apologise for any inconvenience this may cause.
03.11.20

Please note a new update has been made from Infonetica. This is to improve the user experience. In this release, they have made the following changes to the project page user interface.

Action required – A new column that has replaced the "Ready for Submission", this column will indicate if any actions are required from the applicant.
When the "Action required" status is set to "Yes" the text will be blue and the user can click it to run the completeness check. It will inform the user what actions are required.
Status – has replaced "Review Status", this column will indicate the form's review status and two newly added status
Not Submitted -

when the form is newly created and have not been progressed to any review status

Submission in Progress –

when the form is complete and is in the process of being submitted.

Submission Failed –

when the form submission has failed.
To proceed to your Work Area, please click on Log In in the upper right side of your screen.

---